BANGOR CHINESE SCHOOL
---Language & Cultural Center
A nonprofit organization
53 Cumberland Street, Bangor, ME 04401; 207-990-0710; jingzhang@bangorchinese.com
About Us




Programs for children




Programs for adults




Special event




Community Service




Photos of the school




Maine Schools with Chinese program




Information




留学旅游服务




Contact us
FACULTY and STAFF
Dr. Suzhong Tian holds two Master degrees. Dr. Tian is an executive of Bnagor Chinese School. He is a university professor who has given much time to the teaching of the Chinese language. Also, he has organized numerous Chinese cultural events in Maine. An outstanding teacher, he coordinated curriculum for both the STARTALK Student and STARTALK Teacher programs since 2009 and has been coordinating many of the school year programs. He comes from Beijing, China. He has taught Chinese language and culture to both adults and children in the Bangor Chinese School for many years. He is well-liked by his students.
Ms. Jing Zhang is the founder of Bangor Chinese School and certified teacher of Chinese. She has two Bachelor degrees and two Master degrees: BA in Education Management from Renmin University of China and MA in Forestry Economic Management from Beijing Forestry University, BA in CIS and MA in MBA in the United States, from Husson University. She is the director of STARTALK programs in Bangor. She has held many seminars and conferences; she also teaches Chinese language at the University of Maine, Orono High School and Old Town High School. She has always been intrigued by the expression,"Think globally, act locally." She thinks of her work as building a bridge to connect America with China by teaching Americans Chinese language and culture and giving them the opportunity to study, teach or travel in China. She likes Maine, and she loves and enjoys working with all her students and staff, from 2 to 72 years old very much.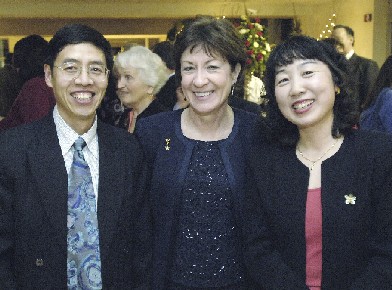 Suzhong Tian, Susan Collins and Jing Zhang
Dr. Raymond Pelletier is a formal Professor and Chair of Mordern Languages and Classics Department, University of Maine. He is one of instructors of STARTALK Teacher Program in Bangor Chinese School.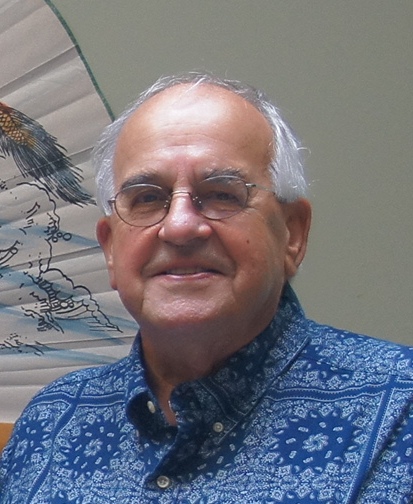 Dr. James Kenny is financial officer and administrator of the Bangor Chinese School.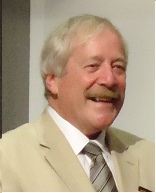 Ms. Delia Kenny is special educator and help students with special need. She is also one of instructors of STARTALK Teacher Program.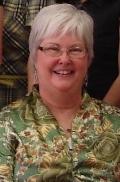 Ms. Huiru Zou is an instructor.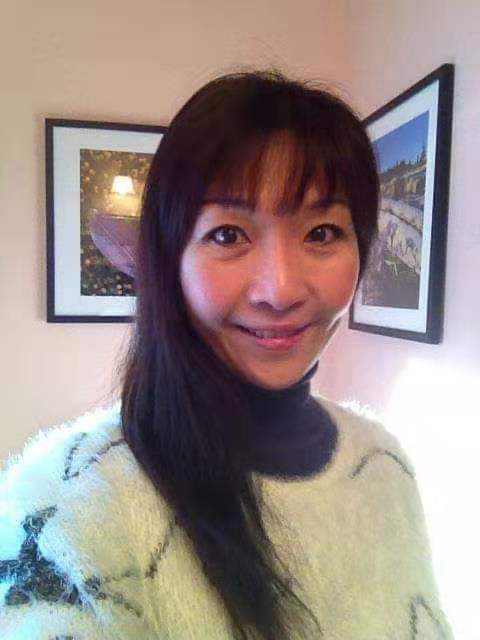 Ms. Christine Chou is an instructor who teaches traditional Chinese characters.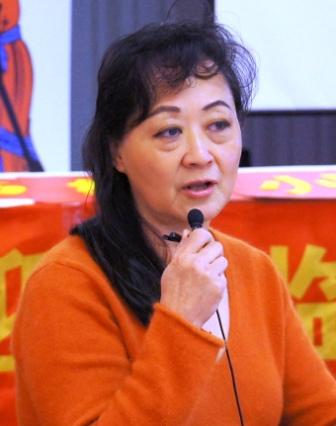 Mr. Lei Zhang is an instructor.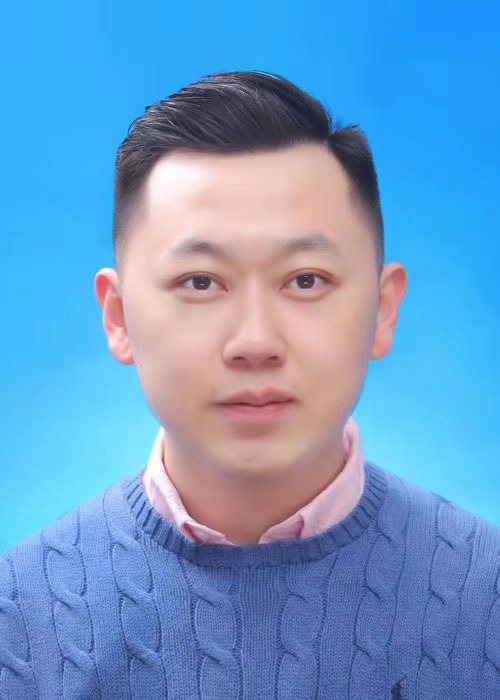 Ms. Tina Zhang is an instructor.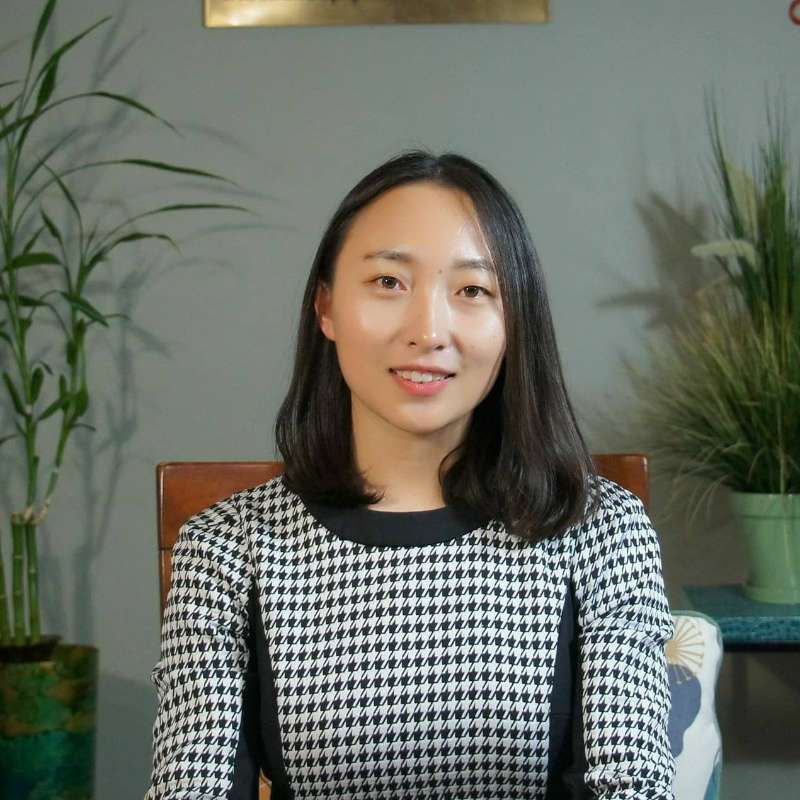 Ms. Bingyu Zhang is an instructor.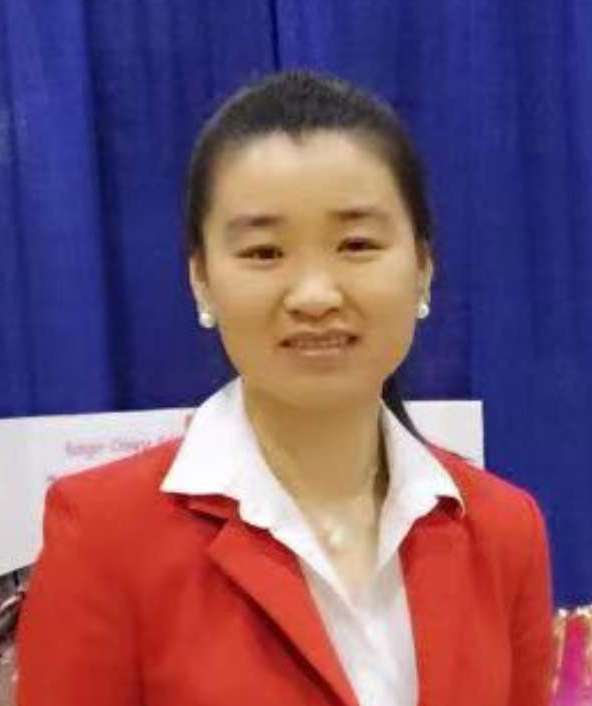 ---
---